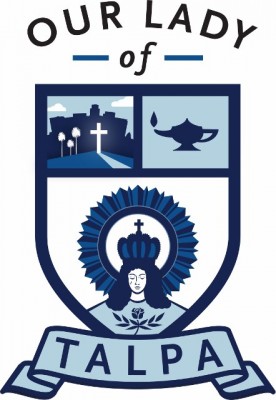 Our Lady of Talpa School has officially launched a new Facebook page focused on communicating and connecting with Talpa Alumni.
Click here, to check out the new Alumni page!
Please remember to "like" us and to share word about the new page with your classmates and friends. We look forward to staying in touch with alumni, and sharing Talpa news via this new Facebook page.